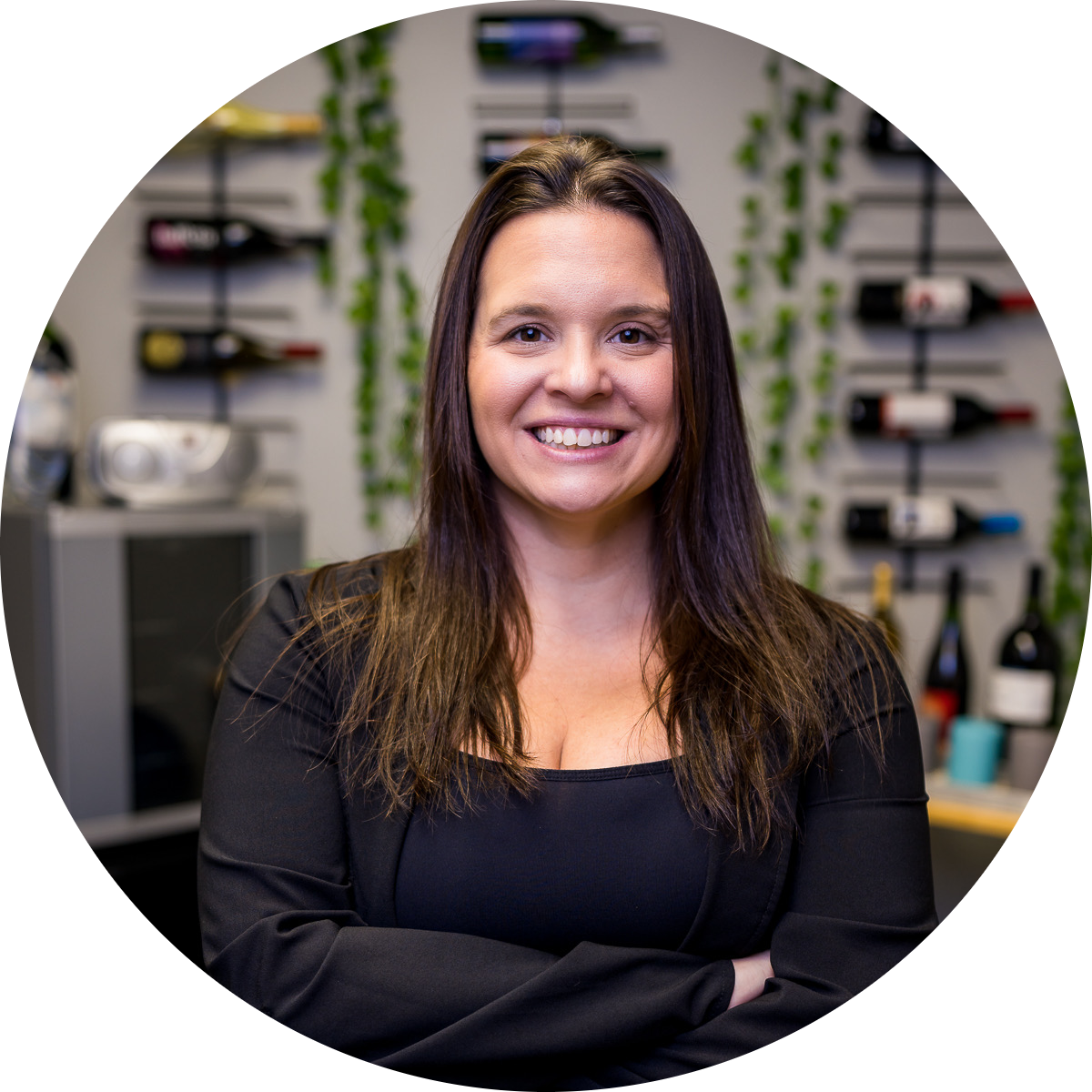 Meet Your Instructor
Hey! I'm Megan, and I am so excited you are taking this course. I have been running multiple businesses since 2014 and have been able to learn a lot of ways to make running the business easier. I'll share my favorite tools and systems and exactly how to use them to grow your current business or get your new business started off right. Social media marketing can be a time-consuming task but with this mini-course I am simplifying the process so that you can market in less time and focus more on your business.

Create High-Converting Facebook Ads with Ease Using ChatGPT and Canva
Are you tired of spending hours creating Facebook ads that don't get the results you want? Do you struggle with designing eye-catching ads and writing effective ad copy that converts? If so, you're not alone. Many business owners and marketers struggle to create Facebook ads that capture the attention of their target audience and drive conversions.
But what if there was a solution that could help you create high-converting Facebook ads with ease? That's where our online course comes in. In this course, you'll learn how to use the power of ChatGPT, an AI language model, and Canva, a popular design tool, to create visually appealing Facebook ads and write effective ad copy that converts.
Whether you're a beginner or an experienced marketer, our comprehensive online course covers everything you need to know to create Facebook ads that get results. Here's what you'll learn:
The importance of Facebook ads and the different types of ads available
Canva design basics and how to create custom Facebook ad designs
Writing effective ad copy with the help of ChatGPT
Combining design and ad copy to create effective Facebook ads
But that's not all. When you enroll in our course, you'll also receive exclusive access to our private community, where you can connect with other business owners and marketers, get feedback on your ads, and ask questions.
Ready to take your Facebook ads to the next level? Enroll in our course today and start creating high-converting Facebook ads with ease!
Make Facebook Marketing Easier for your Business
Being an entrepreneur or small business owner means wearing a lot of hats. The secret to being able to accomplish it all is having the right tools and systems to save time. This mini-course will save you time and make your Facebook ads more powerful than ever so that you can get more leads and grow your business.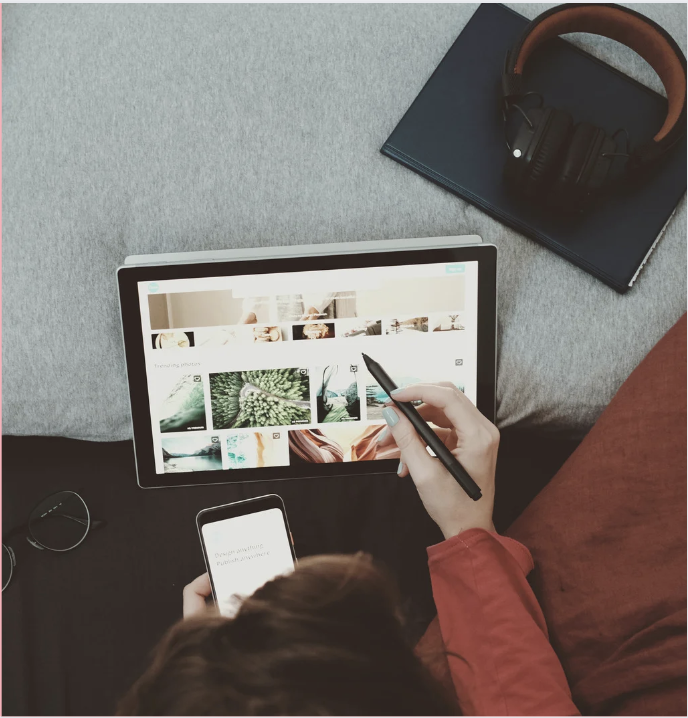 Check your inbox to confirm your subscription